35+ Years of Reliability
Your first call service provider within the built & natural environment.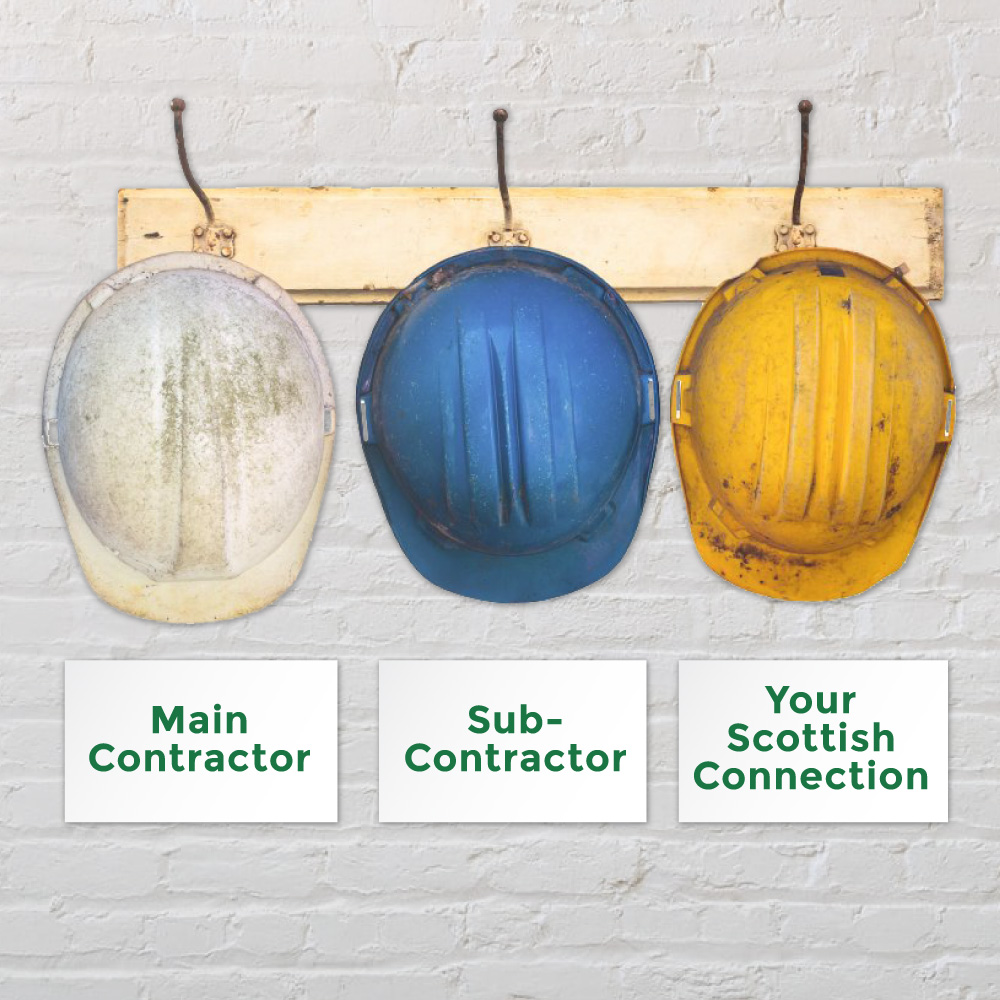 Welcome to McBean Land & Property Group
"Thank you for taking the time to visit us; we are here to help and assist with your project. 
Our team is tasked with providing excellent customer service, great communication and definitely making things easier for you – our client – to have work carried out and projects completed.
Working either as a main or sub-contractor we are here to support your project.
We look forward to working with you and introducing you to the McBean way of working."

Construction & Demolition
Services
Visit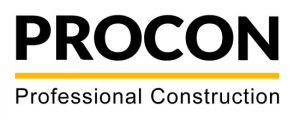 Painting & Decorating
Services
Visit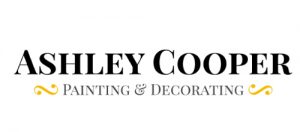 Small Works & Compliance
Services
Visit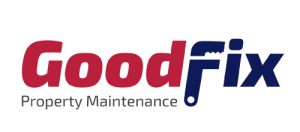 Roofing
Services
Visit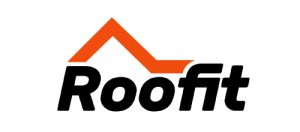 Civil Engineering, Landscape & Maintenance
Services
Visit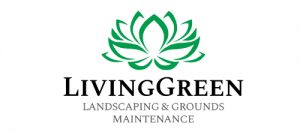 Commercial & Domestic Cleaning
Services
Visit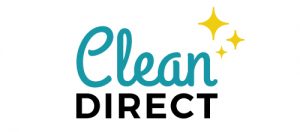 Refurbishments
& Extensions
'Trust' & 'Quality' underpin everything we do and are the two things we want our clients to take away from their experience when working with McBean Land & Property.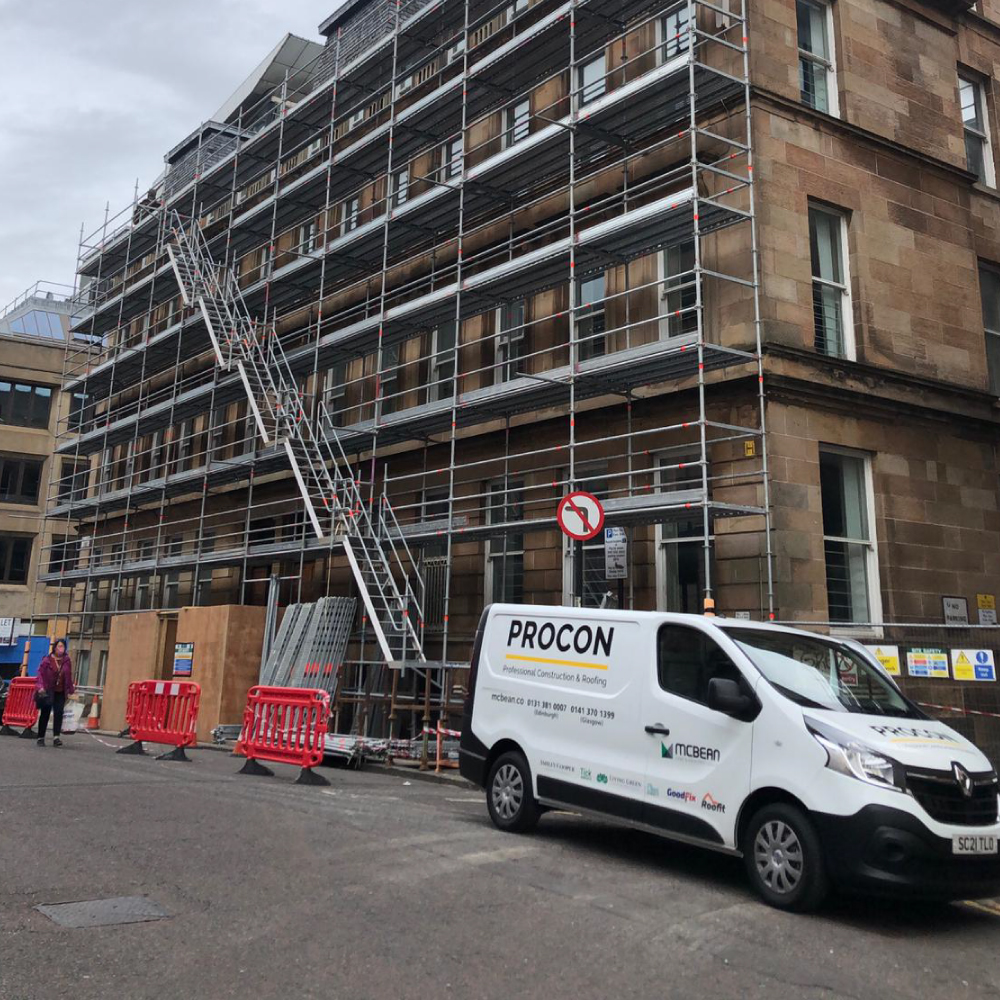 Our Multi-Trade Service
From our roots in civil engineering and landscape we have evolved in line with customer requirements to the six division multi-trade service we offer today. Throughout our divisions we deliver the customer service and quality of work we ourselves expect.
We understand service, value and quality; we want it and we want to deliver it.
For you, our client, we can be your first call service provider for a large variety of works and in the unlikely event we do not have your needs covered we will probably know someone who does.
We extend an open invitation to all of our existing or potential clients to visit our office, meet our team and discuss our current working relationship, or evaluate whether we are a good fit for your requirements.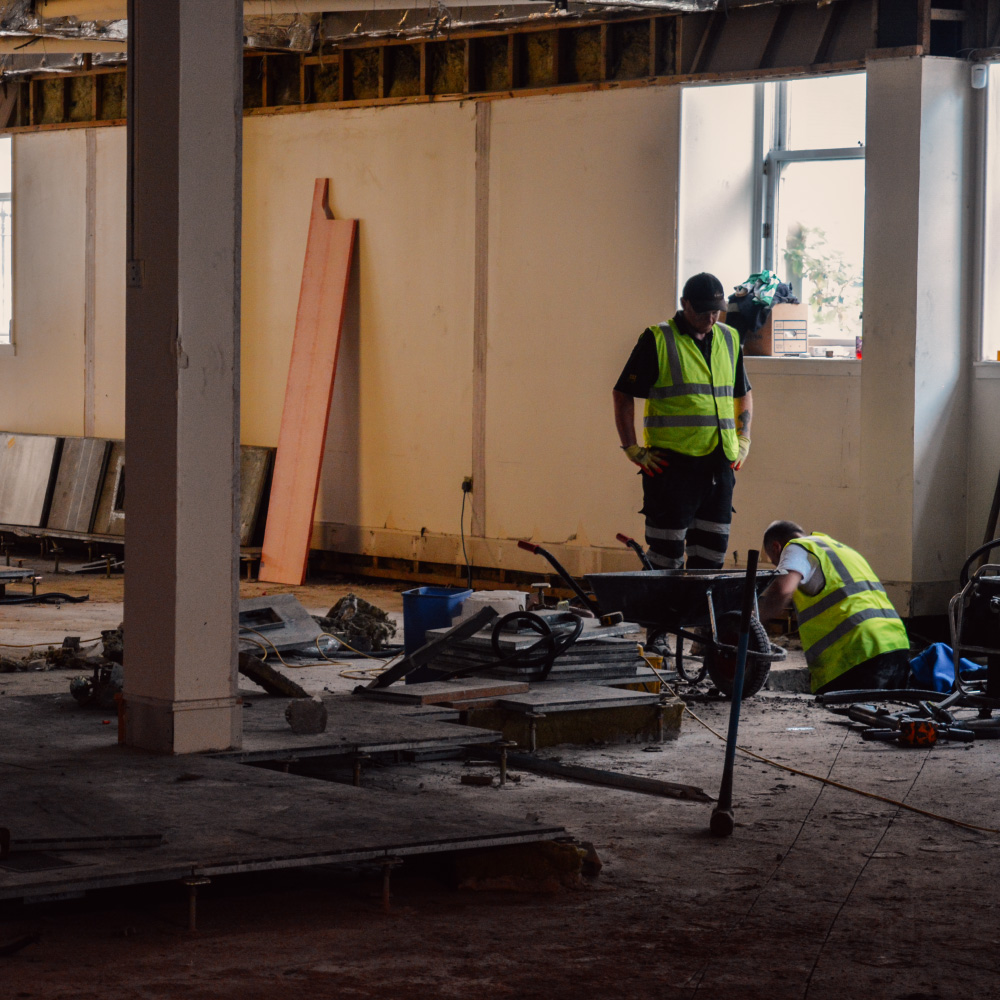 Our Vision, Our Story
Our Vision
We have a clear and simple vision:
1. Employ the best people we can find.
2. Equip our team to provide quality work and excellent customer service
3. Enjoy great working relationships with our clients.
Our Story
Today we provide a number of services, covering many sectors and industries. From small property repairs to large commercial construction, landscaping, civil engineering or demolition; we are a 'big, small contractor' who cares.
From a small start-up in 1984 our journey has included building and selling our first enterprise, to one of Scotland's largest contractors within our industry, and subsequently we have built the customer-focused, multi-service business of today. Should you wish the long version of this story, Hugh would be pleased to meet and chat about our business and the last 35 years.
Our Working Culture
We work hard to identify, attract and keep the highest calibre of people we can find. Our Culture is straight forward and tradesman like. We call a 'spade a spade' and new members of our team will feel at home if they like to deliver quality work, are reliable, trustworthy, conscientious and industrious.
We have a very supportive environment and work in a wide range of sectors. The variety of projects and work available make working for a McBean Land & Property division interesting and exciting!
Our team spirit has helped develop skills and careers that are both impressive and fulfilling.
Please contact us today if you would like to find out more about our open positions.