Landscaping & Grounds Maintenance
Our extensive knowledge and experience with landscaping, grounds maintenance and civil engineering will ensure your works are carried out professionally, efficiently and cost effectively.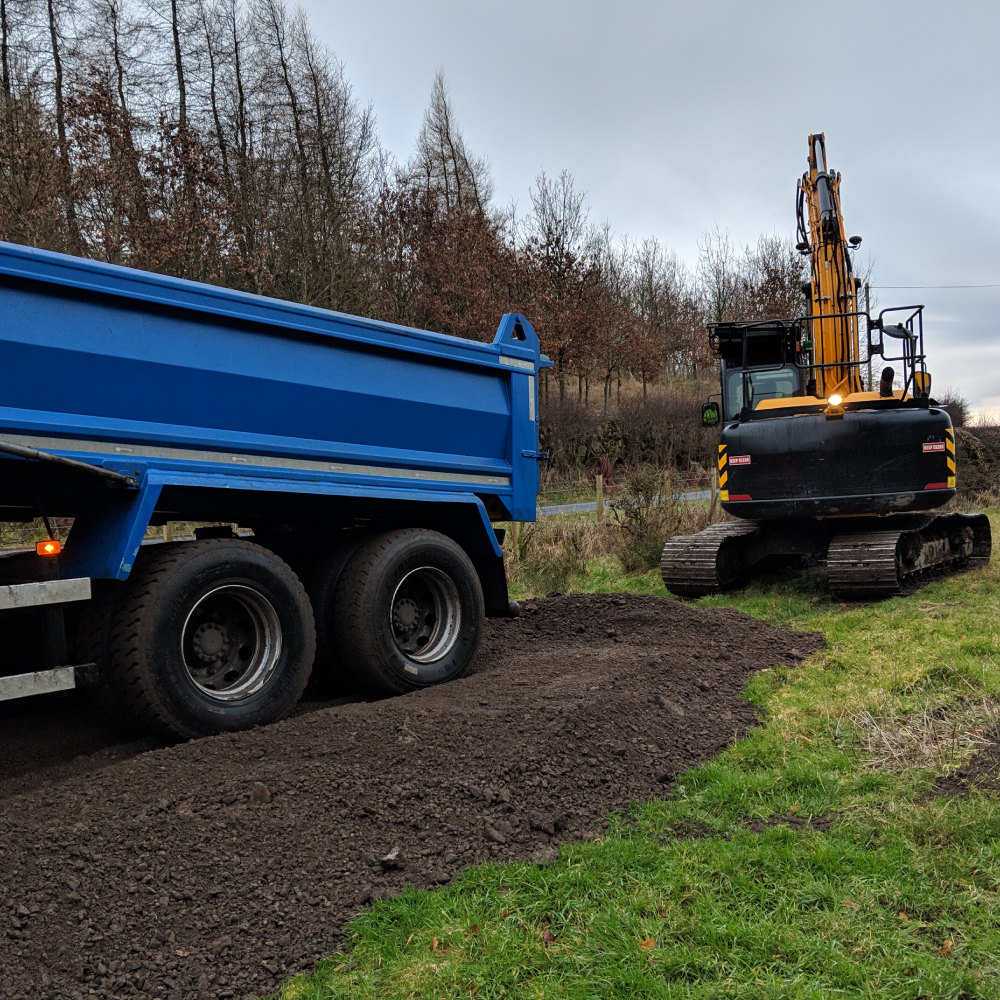 Who we are
We are the civil engineering, landscape and ground maintenance division of the McBean Land & Property Group.
We help create beautiful environments to complement fantastic properties, and ensure reliable, high quality maintenance of your grounds.
We look forward to discussing your project and working with you.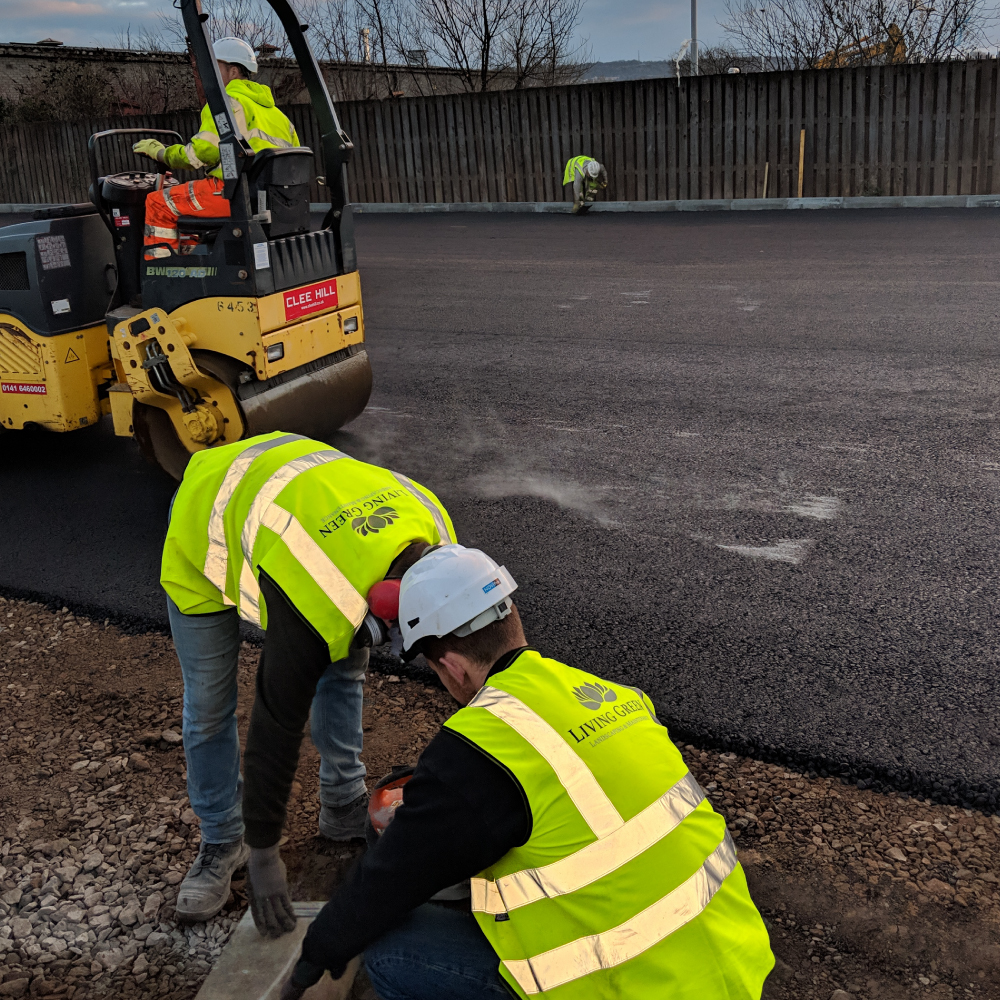 What we do
Our passion is large private landscape projects, many of which are of a scale and complexity that they could be considered high value commercial projects. We help create beautiful environments to compliment fantastic properties.
A combination of our expertise, a client's desire and budget to create something spectacular, and the hard work and dedication of our teams combine to create beautiful outdoor spaces.
Many of our clients are very hands on in both the design and construction process, and we welcome this collaboration. Stunning grounds are the perfect complement and finish to a prestigious property
Grounds maintenance 
Our team of qualified gardeners, groundsmen and horticulturists are available to assist with the grounds maintenance of factories, housing estates, prestige private gardens, open space and woodland areas.
Civil Engineering
Our team of qualified Civil Engineers and ground workers are available to assist with a large variety of groundworks services.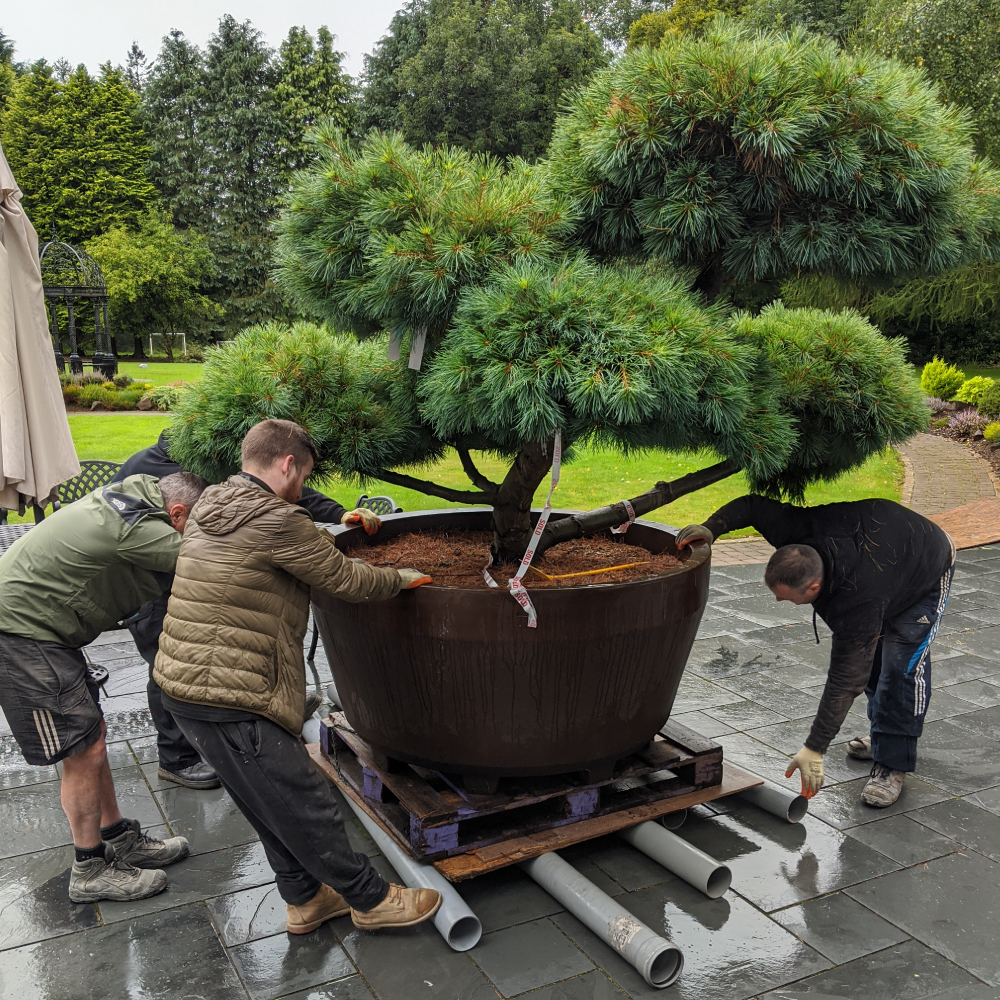 Our services
At Living Green we carry out:
Ground works & drainage
Kerbing
Concrete works
Foundations
Earth works
Retaining walls & gabion baskets
Fencing
Car park and path construction
Brick work
Turfing
Planting
Mono-blocks, slabbing and paving
Ponds
Site clearance & excavations
Timber & composite decking
And much more!
How can we help?
Separate divisions, staffed by experts in their chosen fields working together to offer you assistance, support and a framework to cover a variety of works with one call.
Please complete the following form so we can begin discussing your project requirements: