Careers
Work with McBean Land & Property Group
We work hard to identify, attract and keep the highest calibre of people we can find. With six divisions across the business group we have opportunities for both fully employed and supplier contracts.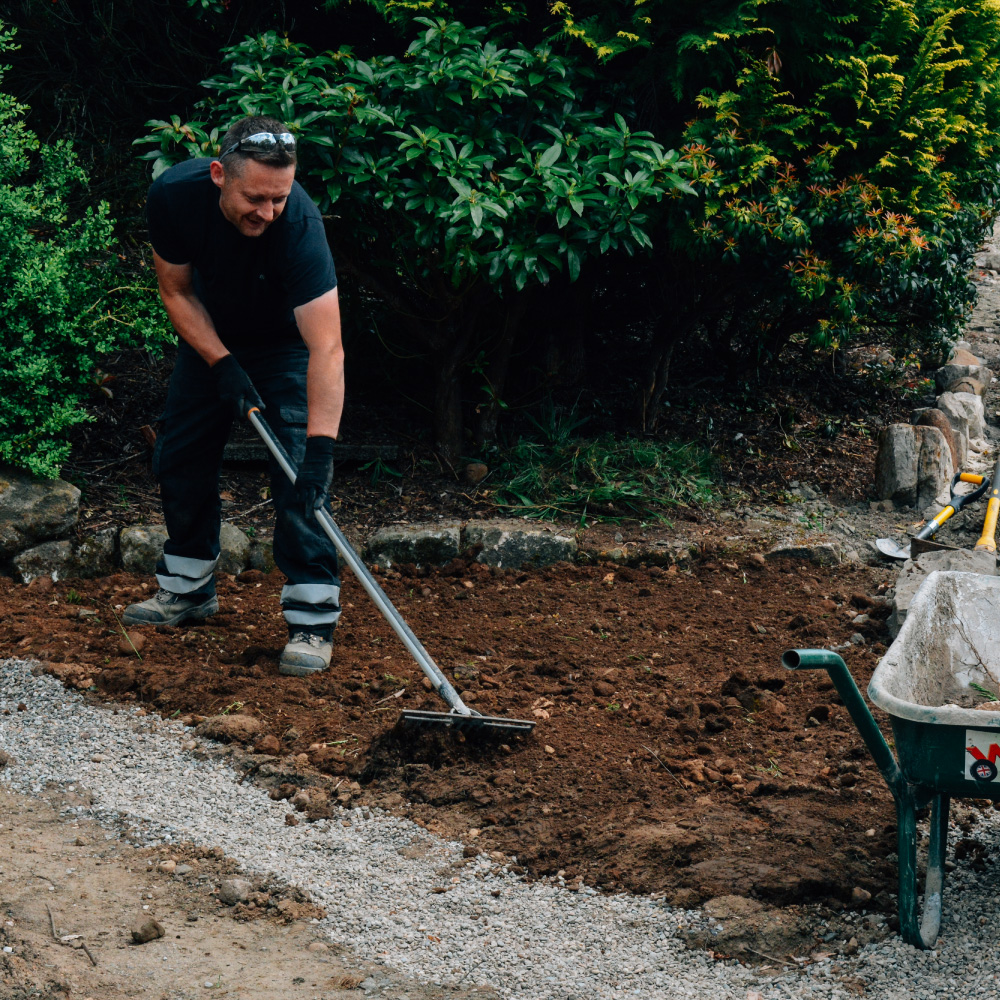 Why work with McBean?
We have a very supportive environment and work in a wide range of sectors. The variety of projects and work available make working for a McBean Land & Property division interesting and exciting!
As a multi-trade service we are contracted for many small, individual trade jobs all the way up to large, headline collaborative projects. This allows for incredible career opportunity and progression both on-site and in back office.
Our team spirit has helped develop skills and careers that are both impressive and fulfilling. So contact us today if you would like to find out more about our open positions.
Send us your CV
The attributes of people who stay and find a home with us are generally: 1. Very customer focused and understanding of how to deliver a great service
2. Talented, skilled, reliable, with a great attitude
3. They are good team players and work well with others.
If this sounds like you, please contact us directly or by completing the following form. Ensure you mention the Division you would like to work within, or you feel you could offer your skills to.