Our
Framework
Your First call service provider within the built and natural environment. From small property repairs to large commercial construction, landscape, civil engineering or demolition, we are a 'big, small contractor' who cares.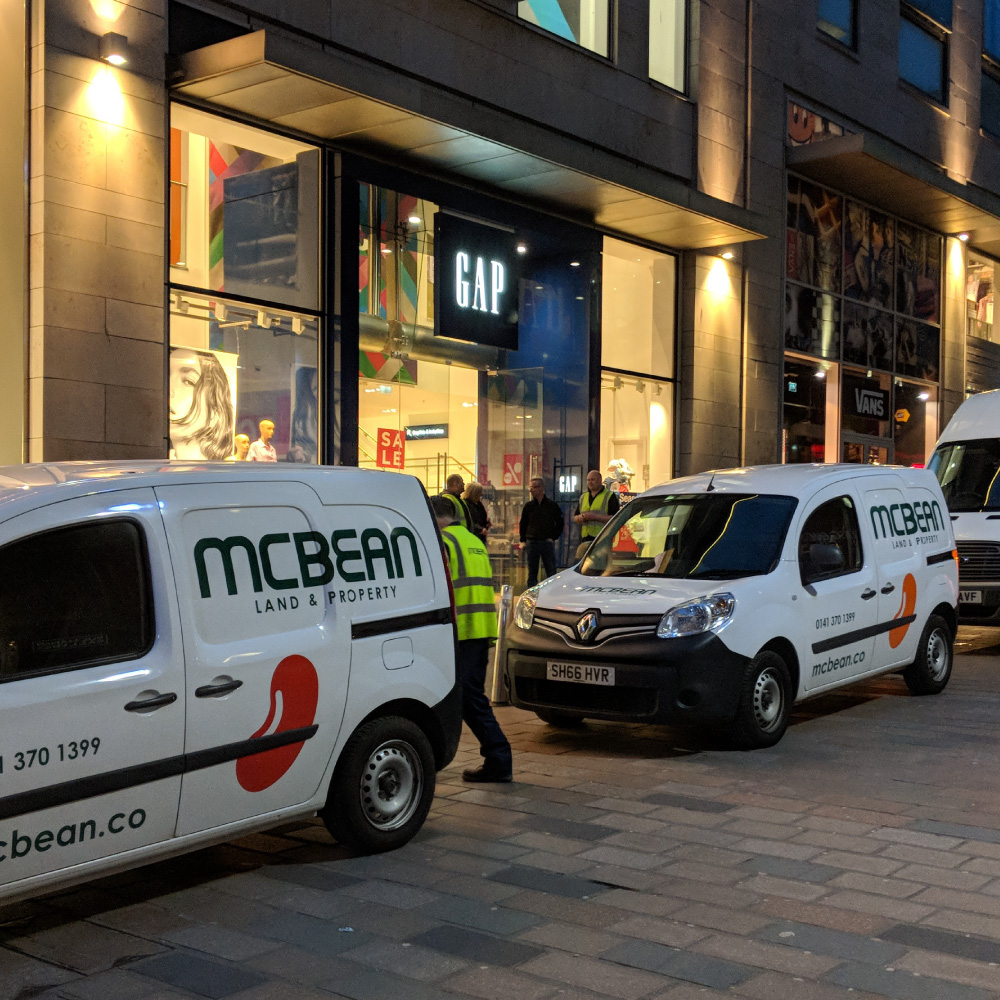 The Structure of McBean Land & Property Group
Working as a main or sub-contractor, the six divisions that make up McBean Land & Property Group can work as a single unit or as individual service providers.
From our roots in civil engineering and landscape, we have evolved in line with customer requirements to the multi-trade service we offer today. Throughout our divisions we deliver the customer service and quality of work we ourselves expect.
For you, our client, we can be your first call service provider for a large variety of works and will guide you as to the division, or divisions, required for the project in-hand. Our processes and working culture ensures seamless collaboration between divisions so that in the case of larger projects you can relax knowing there is central control of all elements.
Helping you build, maintain, repair & renovate
Construction & Demolition
Services
Visit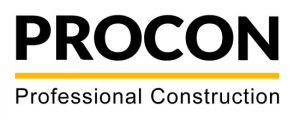 Painting & Decorating
Services
Visit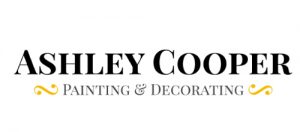 Small Works & Compliance
Services
Visit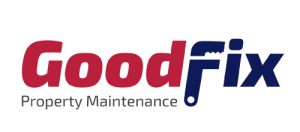 Roofing
Services
Visit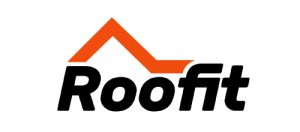 Civil Engineering, Landscape & Maintenance
Services
Visit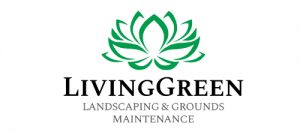 Commercial & Domestic Cleaning
Services
Visit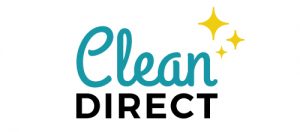 Our Approach
When verbalising our approach there are plenty of buzz words, sound bites and cut and paste text we could use to imply an out of this world service, cheap, cheap prices and the absolute pinnacle of standards. However we prefer honest straight talking.
QUALITY AND CHEAP RARELY GO TOGETHER..
VALUE FOR MONEY, CUSTOMER SATISFACTION AND A FAIR PRICE DO..
Simply put, we work hard in keeping together a quality product that delivers in a viable and value for money manner.
This approach has served us well for 35+ years with many long term clients who understand that cost and value are different things, and appreciate the service we deliver. For this we are very grateful.
We hope our approach resonates, and we look forward to speaking with you when we can be of service.
How can we help?
Separate divisions, staffed by experts in their chosen fields working together to offer you assistance, support and a framework to cover a variety of works with one call.
Please complete the following form so we can begin discussing your project requirements: