Construction & Demolition
We are the construction and demolition division within the McBean Land and Property Group. We assist with your project, hit delivery targets, adhere to budgets and work within all relevant health and safety protocols.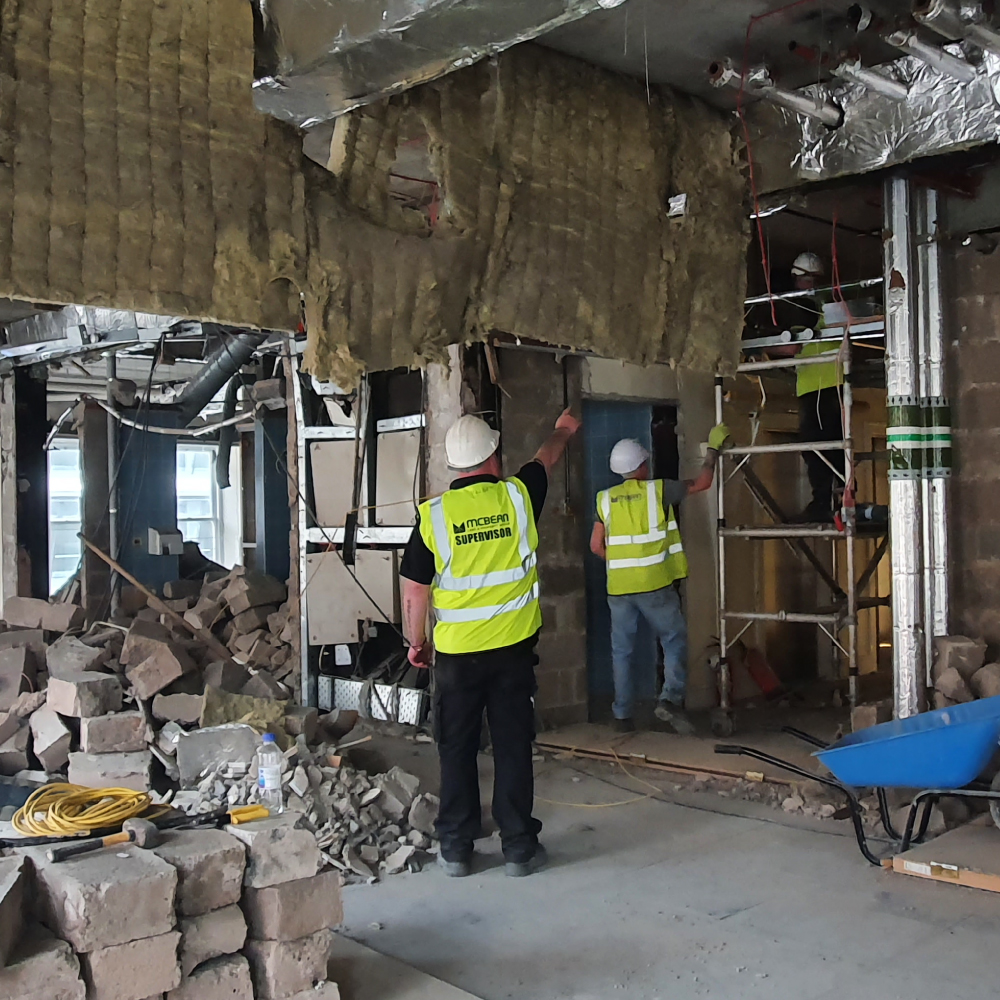 Who we are
We are the construction and demolition division within the McBean Land and Property Group.
PROCON undertake a large variety of construction and refurbishment projects both in the commercial and domestic marketplace. We are one contractor for ALL TRADES; one point of contact and one clearly defined responsible party for a program of works.
We make managing your project easier for you.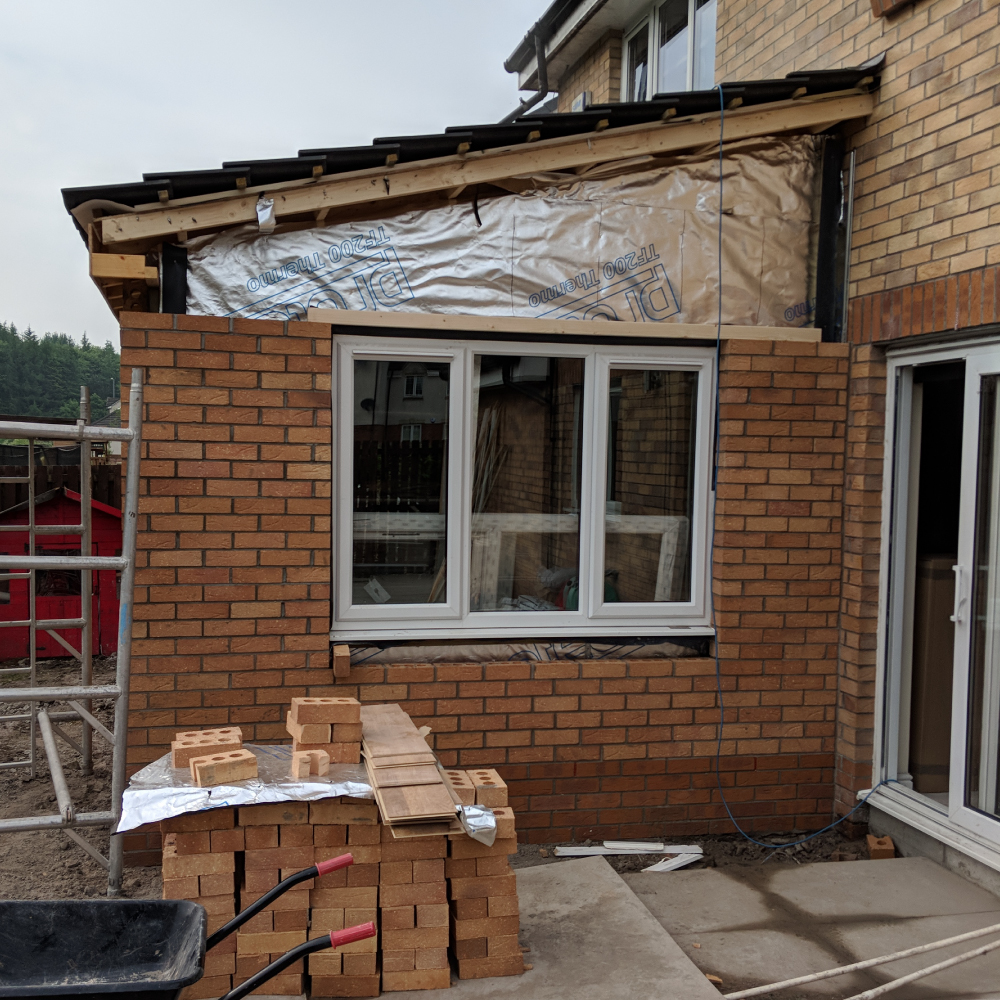 What we do
Working as a main or sub-contractor, we build, we renovate, we remodel, we maintain and we demolish commercial buildings and properties. The experience and structure of our team provide clients with confidence that they have an organisation and team they can rely on, and be guided by.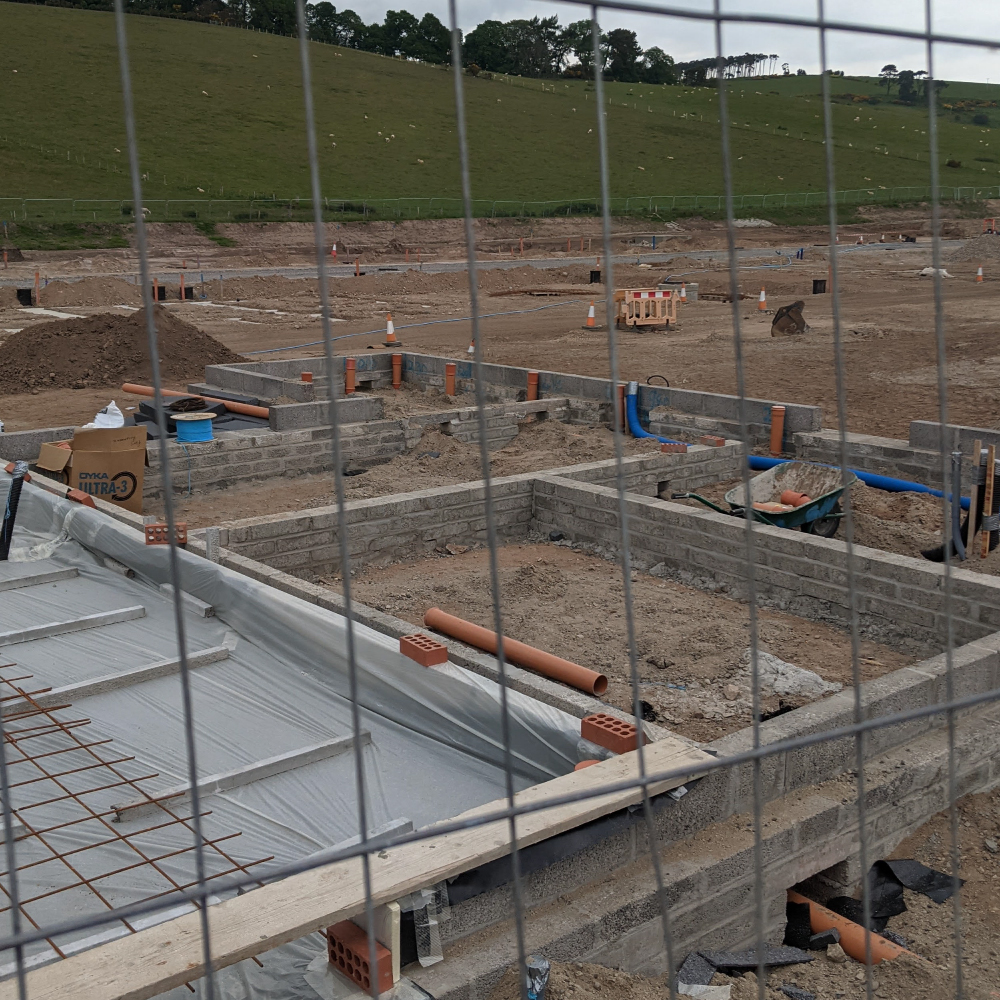 Our services
Our in-house team is very experienced in all types of building, structural, and demolition works with projects as varied as:
Remedial works on dangerous or damaged buildings
Steel work
Prestige domestic extensions
Internal wall removal & remodelling
Foundations & drainage
Full, all-trade refurbishment for private and commercial property
Reinstatement & Insurance works
Commercial Dilapidations
All brick work, steel work & joinery services
Our team includes Quantity Surveyors, Building Surveyors, Project Managers and a team of experienced operatives all here to help. Our network of tried and tested support includes Architects, Structural Engineers and a large array of specialist contractors and suppliers.
How can we help?
Separate divisions, staffed by experts in their chosen fields working together to offer you assistance, support and a framework to cover a variety of works with one call.
Please complete the following form so we can begin discussing your project requirements: